Photographed by Malcolm Browne in 1963, during the protest against persecution of Buddhists in South Vietnam. Self immolation of a monk.


Photo of Miley Cyrus when she was 15 years old. Photographer Annie Leibovitz apologises for taking topless photos of 15 years old star Miley Cyrus.


Photo of a model Nastassja Kinski, photographed by Richard Avedon in 1982


Photographed by Eugene Smith in 1946, photo of his children entering a forest.


The famous Afghan girl, in 1985 National Geographic cover photograph of Sharbat Gula.


Tank Man stood against the tanks on June 5, 1989, on Tiananmen Square, when Chinese military suppressed the protests. He is also known as "Unknown Rebel"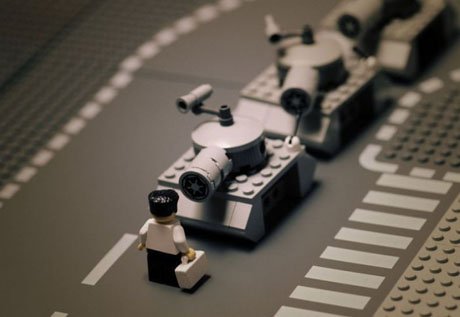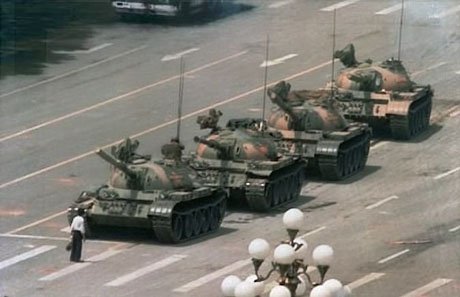 This photograph is taken in 1945 by Joe Rosenthal.
"Raising the flag on Iwo Jima"


Tennis Girl


Landing on the surface of the moon in 1969, photograph by Neil Armstrong


This photograph is taken during the England-France rugby match in 1974.


Photograph taken in 1954 by Norman Potter at Oxford, England


During the quarter finals of World Cup in 1986, match between England and Argentina.


Omaha Beach, during the World War II.


Construction workers having their lunch atop a skyscraper


Behind the Gare St. Lazare, 1932
Henri Cartier-Bresson's the most iconic photo, thaken outside the Saint-Lazar train station in Paris.


In Spanish civil war "Death of a Loyalist Soldier" photo taken in 1936.


Madrid, 1933


Photographed by Henri Cartier Bresson in 1938, "By the Marne River"


Very famous Vietnam war photograph by Eddie Adams, in 1968.


This photograph is taken by Marc Riboud in 1967 during the anti Vietnam protests in Wshington.


A legendary kiss in Times Square, the photo is taken by Alfred Eisenstaedt in 1945


Source